How to Get Started
Services Application
Here at Shades of Blu Dog Training, we select our clients very carefully to ensure that the necessary time and effort required is applied to our training program. To qualify, please fill out this brief inquiry form to set up an initial consultation with our lead trainer. You will receive a call back within one week after submitting this form.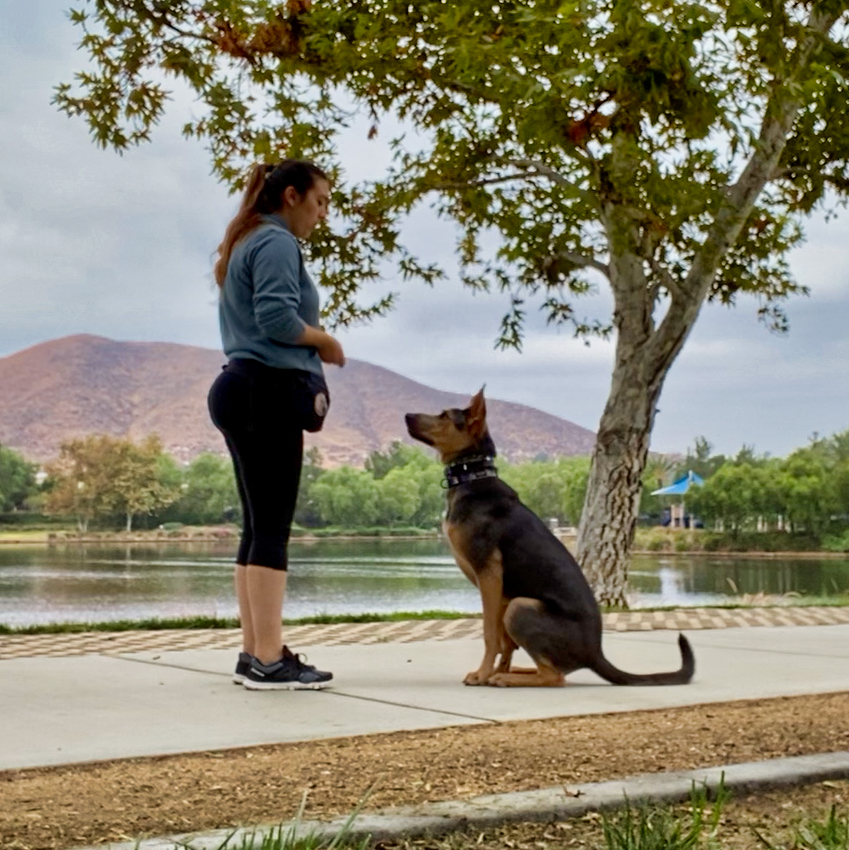 We Train Your Dog
We create an individualized plan based on you and your dog's needs. Throughout our training, your dog will learn a new communication system that you will both use for life!
We Train You
We teach you everything your dog learned through hands-on practice and demonstration together. We ensure that our clients feel confident and competent in their technique and knowledge.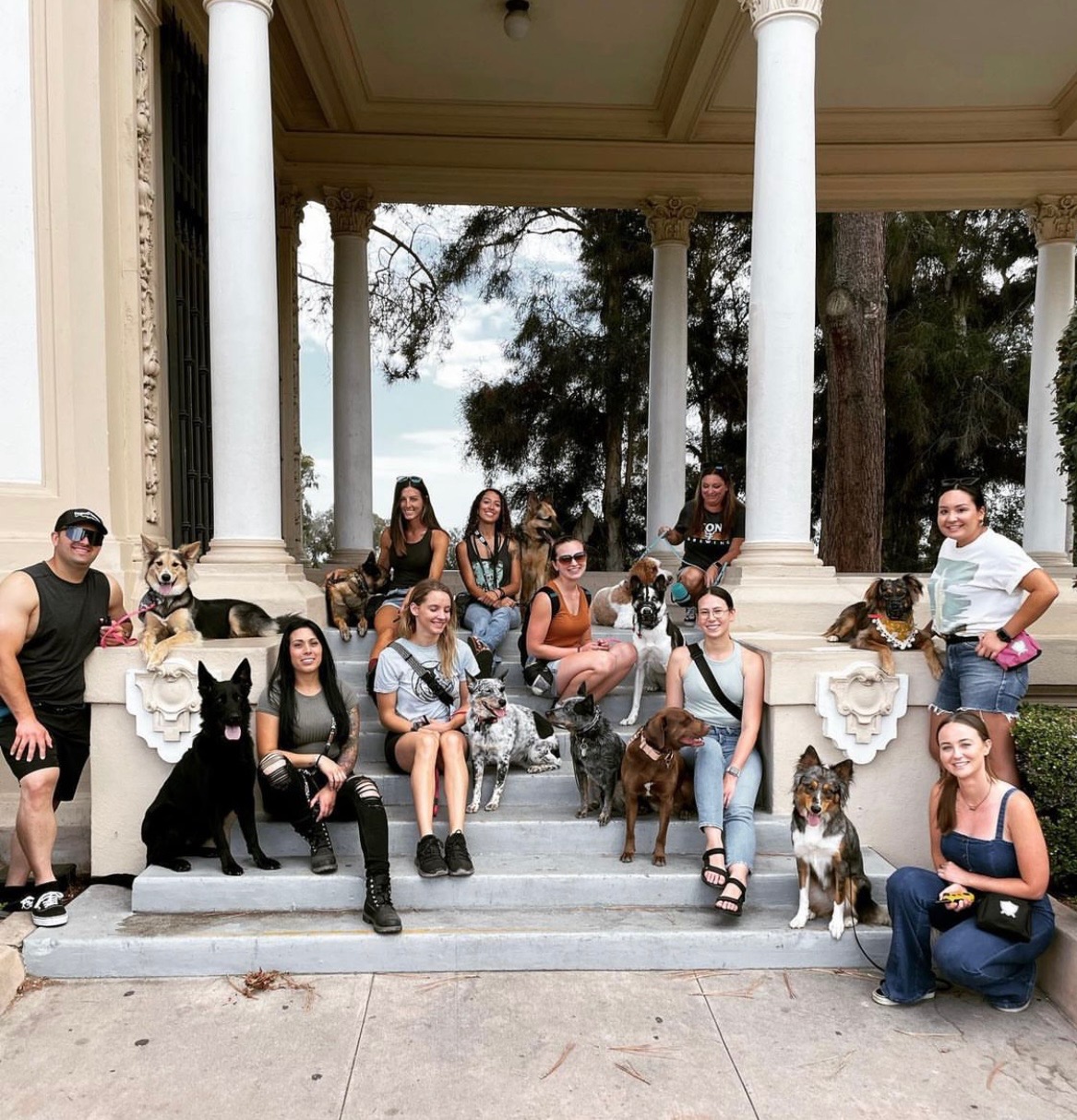 Ongoing Support
Training is a journey, not a destination. We are passionate about providing the ongoing support to use what you have learned with us to take your relationship with your dog to the next level, including complimentary group training.
Dog Training
Top Services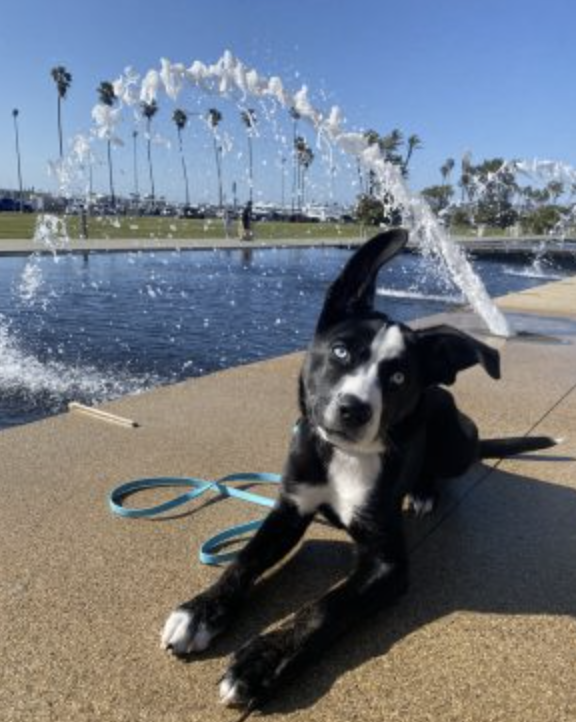 DAY TRAINING
Choose from our day training programs that offer the benefits of a Board And Train without having to miss your pup!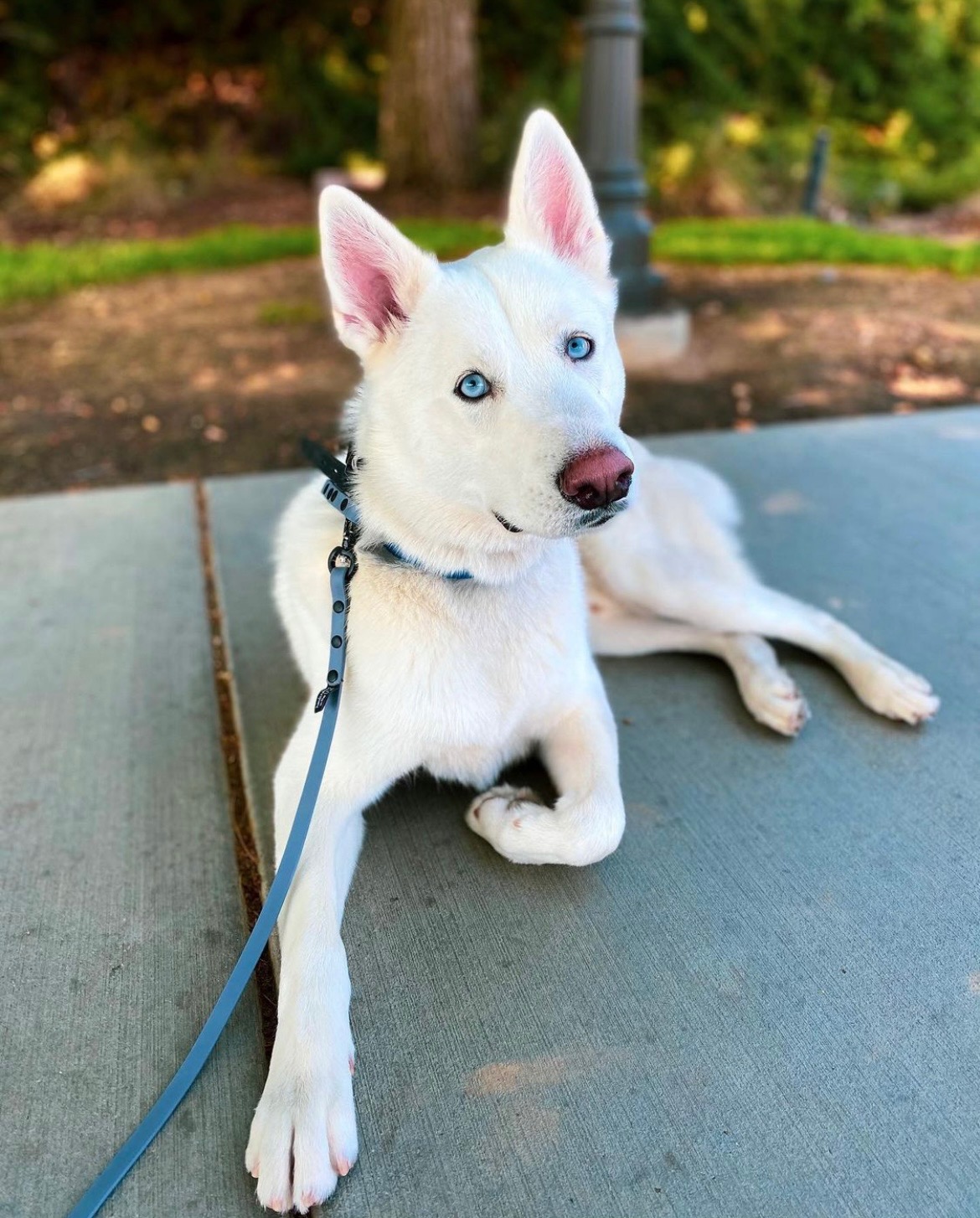 Private Lessons
Private lessons are a great option for owners who have time to be hands-on with their dog's training journey.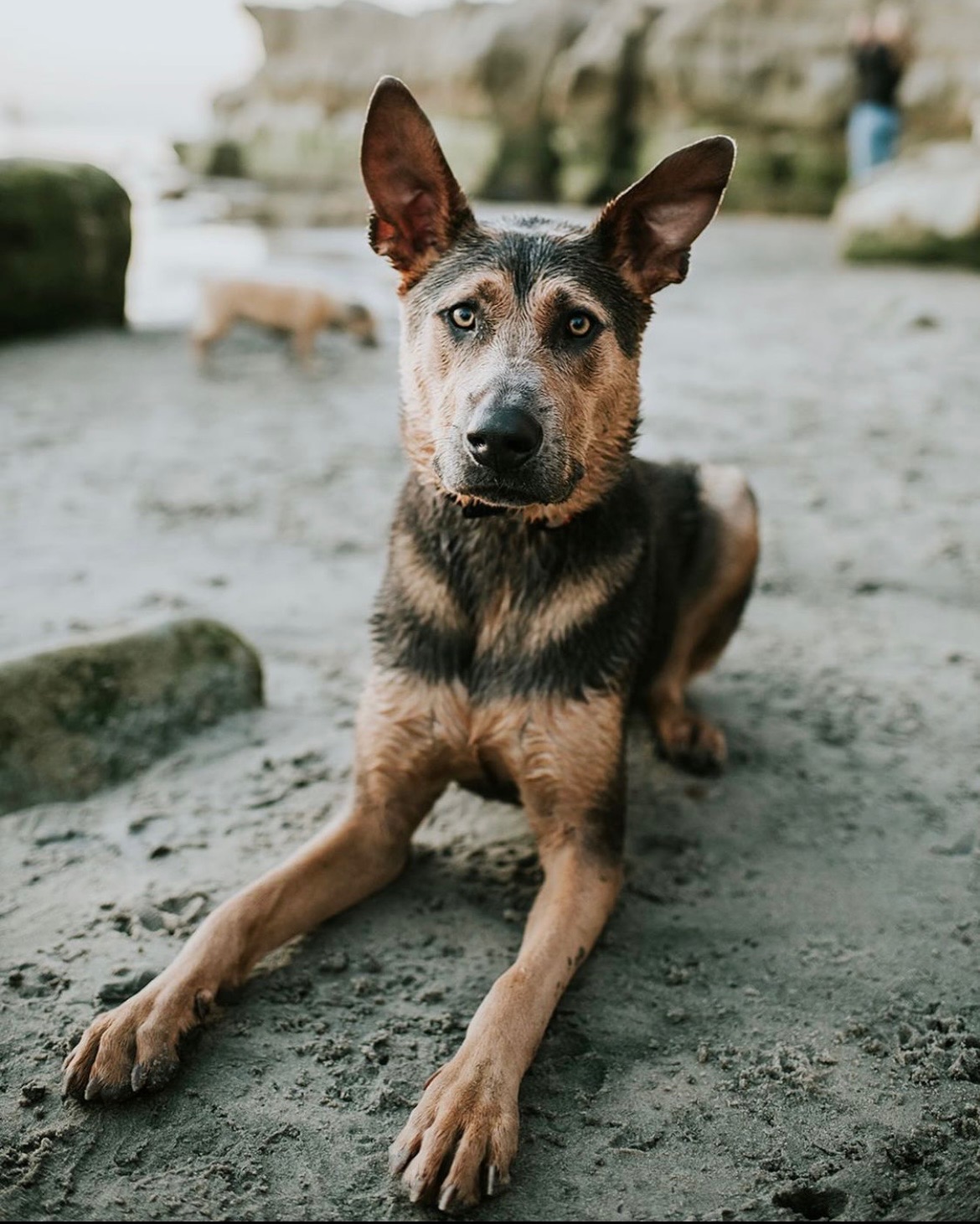 BOARD AND TRAIN
During a Board & Train Program, your dog comes to stay with us for a fully immersive training retreat.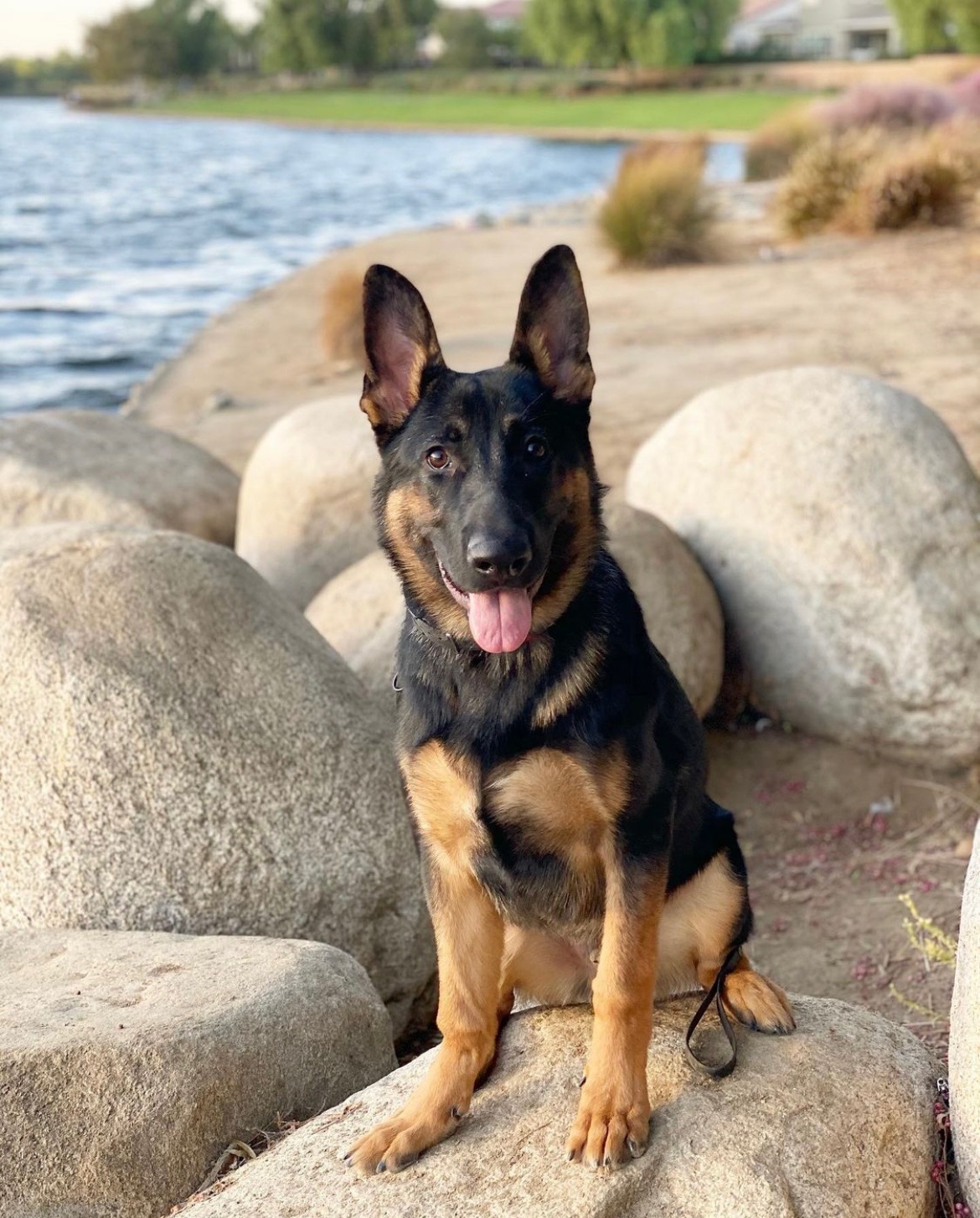 RAISE AND TRAIN
During a Raise & Train Program, your dog comes to stay with us for an extended and fully immersive training retreat.
Common Issues
We Can Help















@shadesofbludogtraining
Official Shades of Blu Instagram
Virginia HQ/CEO Felicia Valenti
@bluecrew_d2
Southern CA Head Trainer Ari
@woofgangrehab
Our Non-Profit Rescue & Rehabilitation
@s.a.s.sdogs
Our Non Profit Service Dog Organization For Female Veterans With Service Connected Disabilities
@shadesofbluthree
Assistant Doggos Official